Disclaimer: All the information shared is completely raw and to the best of my knowledge. For privacy purposes, the names of the people involved are not revealed. The reviews shared are personal and are not meant to hurt any sentiments, persons, authorities, or objects. This travelogue is written for educational and informational purposes only and to act as a memoir.
Click Here to read PART – I
---
2 MINUTE READ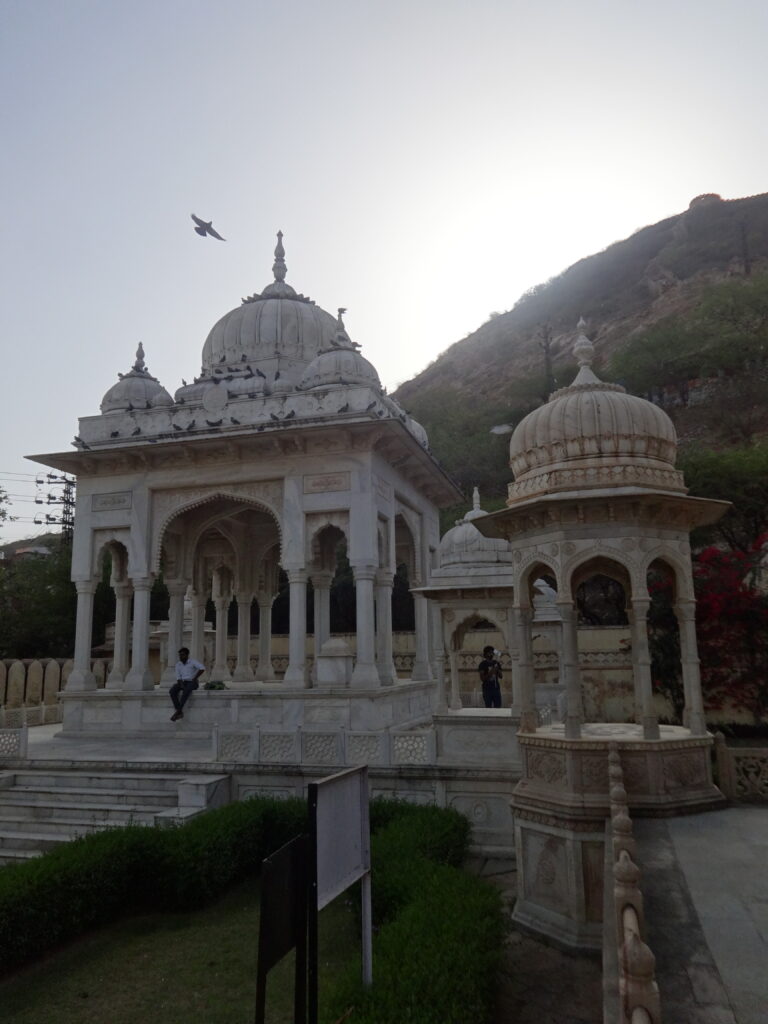 The next day, March 21, started by walking towards Hawa Mahal after having breakfast. And it was on this day that the combined heat of March and Rajasthan began to bother people. One by one, people's wickets started to fall during the entire tour; someone had a fever and some diarrhea, except for the few who were successful in handling themselves as well as their health.
Hawa Mahal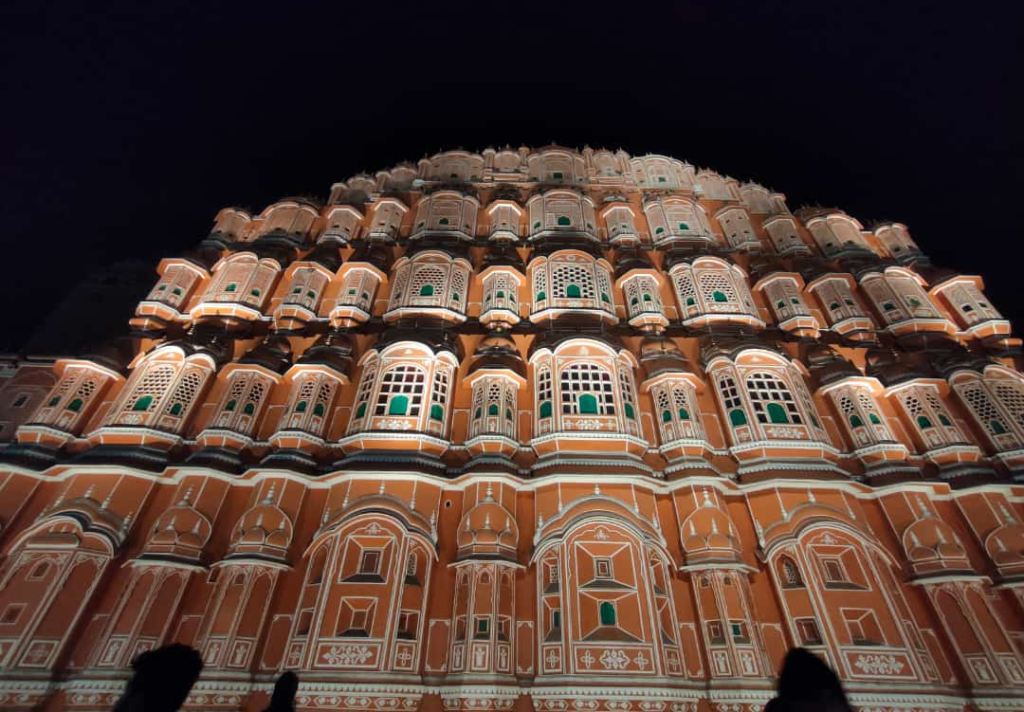 However, we visited Hawa Mahal, which is built out of red and pink sandstone, and its five-floor exterior is akin to a honeycomb structure with its 953 small windows called Jharokhas decorated with intricate latticework.
After Hawa Mahal, carrying our repertory of stationaries, we took autos and headed towards our site, Gatore ki Chattriyan, for measure drawing.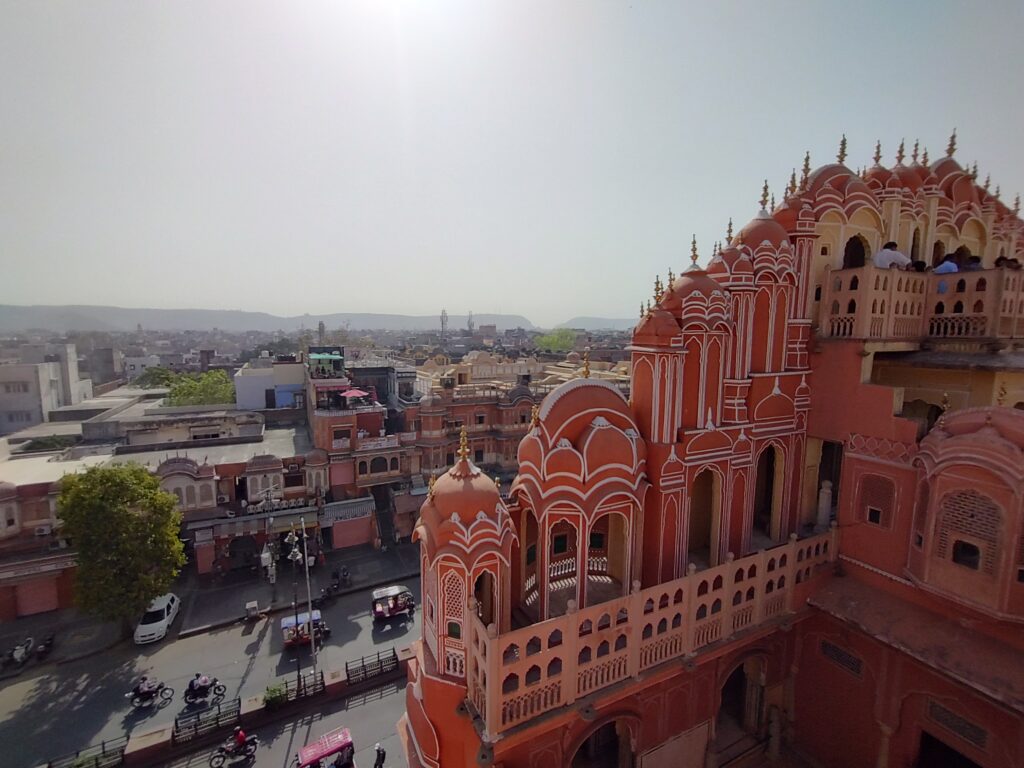 The work was huge and the time was short, so we were divided into 3 teams for three sections of the site, the front, the middle, and the back, but the drawing wasn't going to be easy. We began our work, attempting to gather as much raw data as possible.
It was dusk, and we were still on the site without having our lunch because, as said, food wasn't available that easily. The food and travel departments struggled greatly because neither the food was available nor the auto-drivers posted fare rates, but yes, there were exceptions. Finally, around 5 p.m., we had our lunch, and then we moved towards Patrika Gate.
Patrika Gate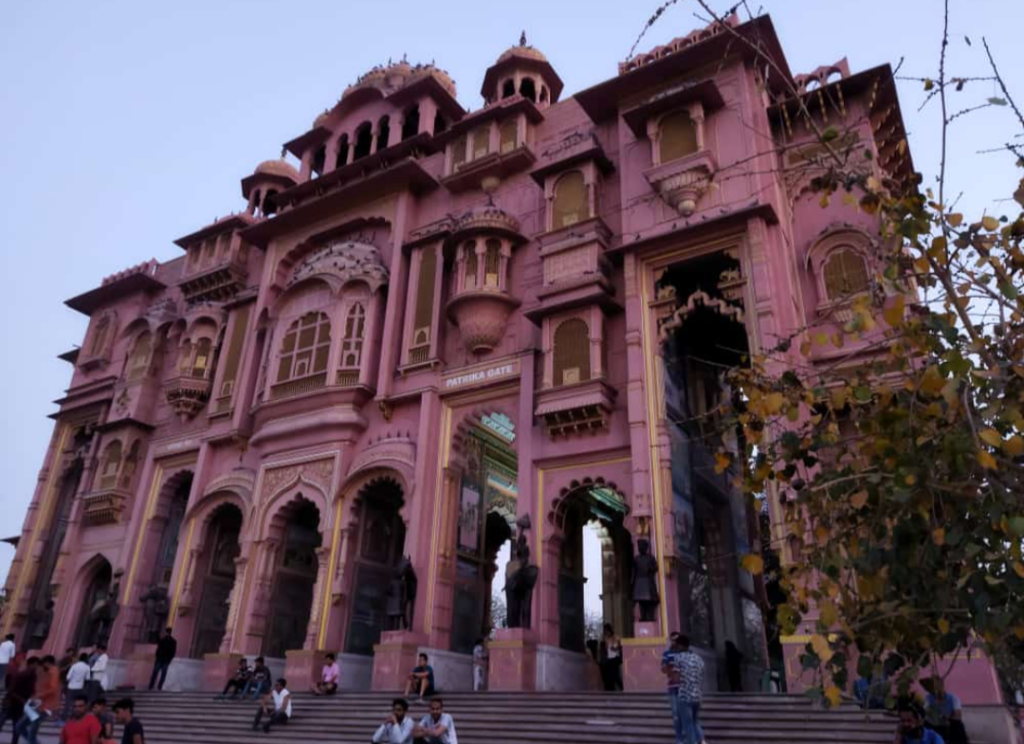 Patrika Gate is one of the most beautiful places in Jaipur. It was recently built as a unique memorial showcasing the architectural and cultural heritage of Rajasthan. The gate has a very beautiful landscape, and there are even provisions for renting bicycles.
Various food stalls were available in front of the gate, which attracted many of us. After Patrika Gate, we went to the Albert Museum, but unfortunately, we weren't able to enter it as the entry time had passed.
Albert Museum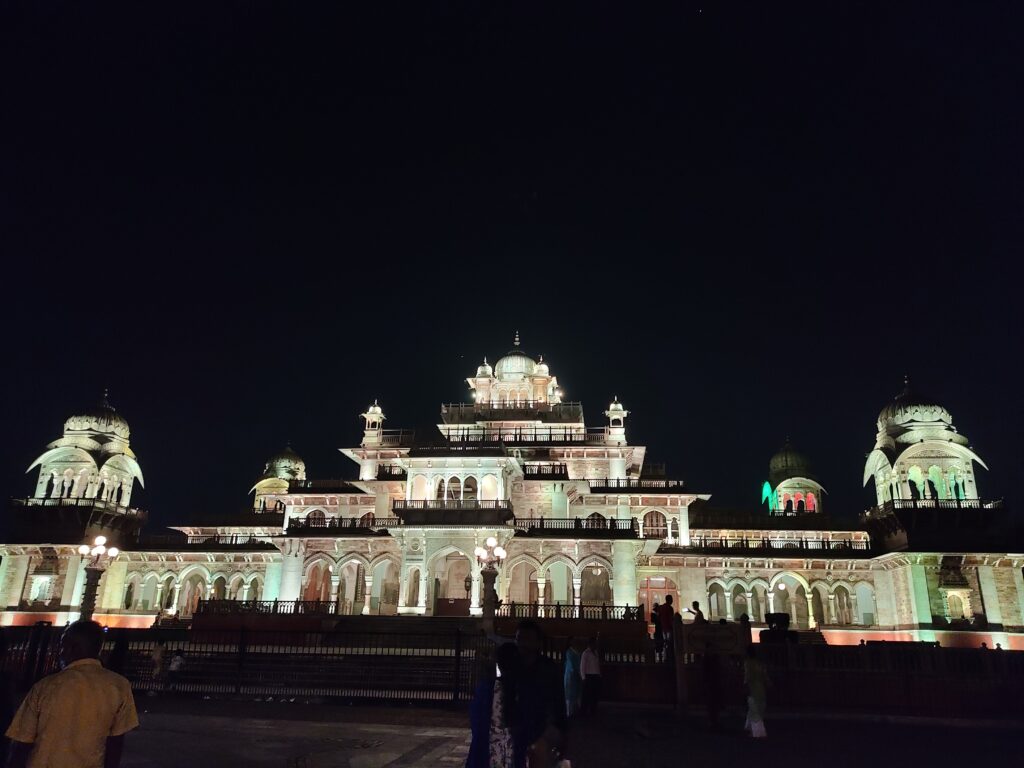 The museum is among the oldest museums in the state and even functions as the state museum of Rajasthan. This is one of the finest examples of Indo-Saracenic architecture in India. It has a rich collection of artifacts, including paintings, jewelry, carpets, stones, ivory, crystal works, sculptures, etc. An Egyptian mummy is also stored carefully here!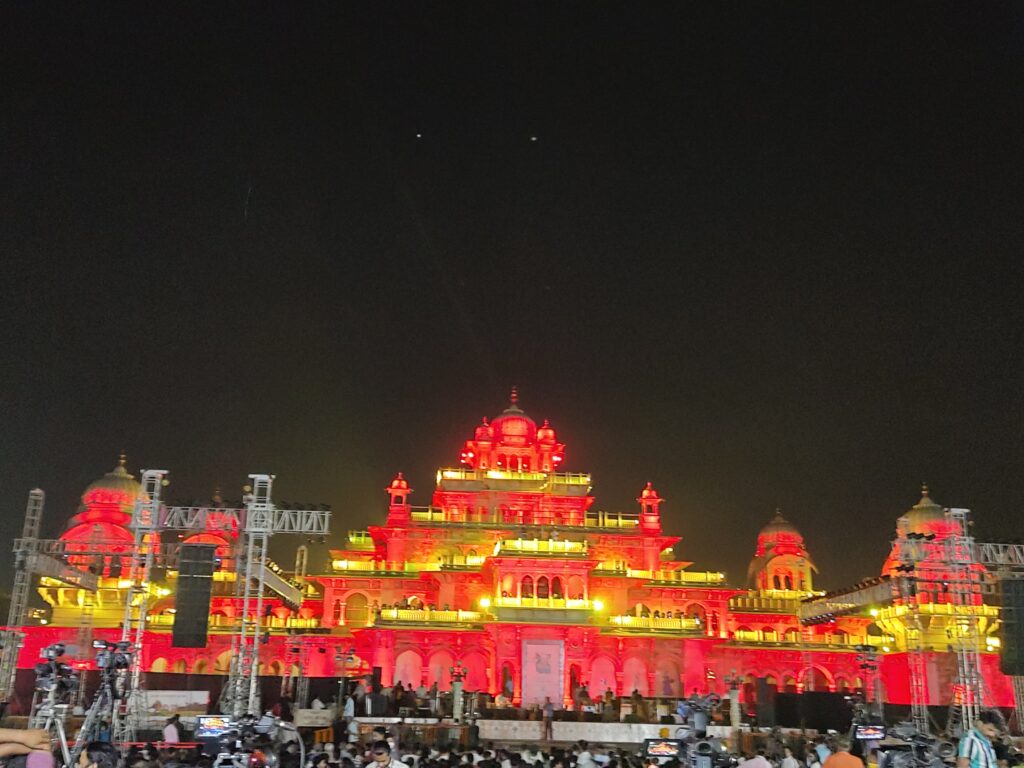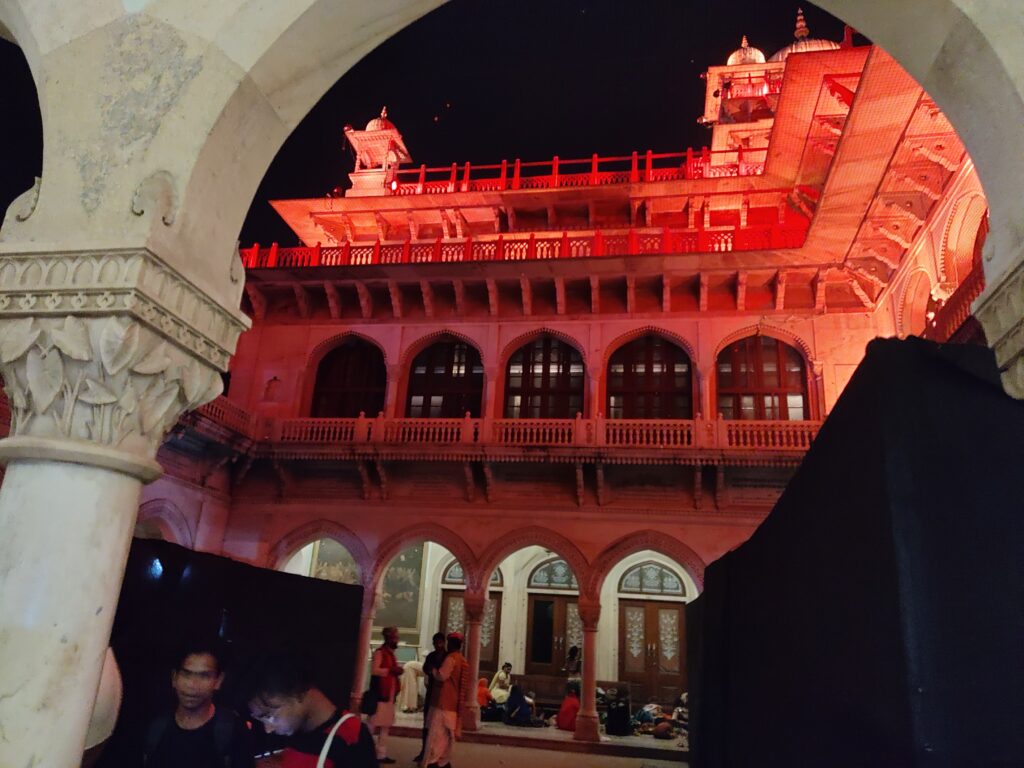 But few of us made our way to visit this exquisite museum on the auspicious occasion of Rajasthan Day, which was also the last and free day of our tour!
From the Albert Museum, we walked back to our hotel, extremely tired and worn out, and went straight to sleep (but of course after our meeting).
---
…to be continued!