7 MINUTE READ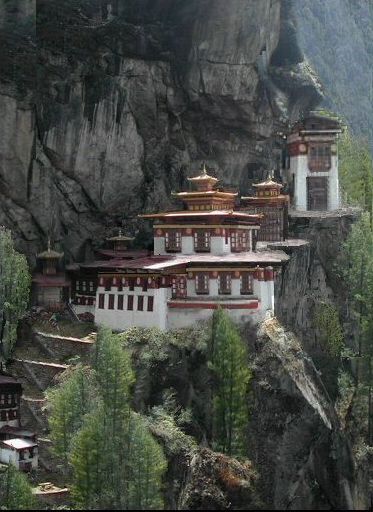 The Himalayan state of Sikkim has influenced its neighborhood with its history, economy, society, resources, biodiversity, and serene views. It is also the second-smallest and least populous state in India.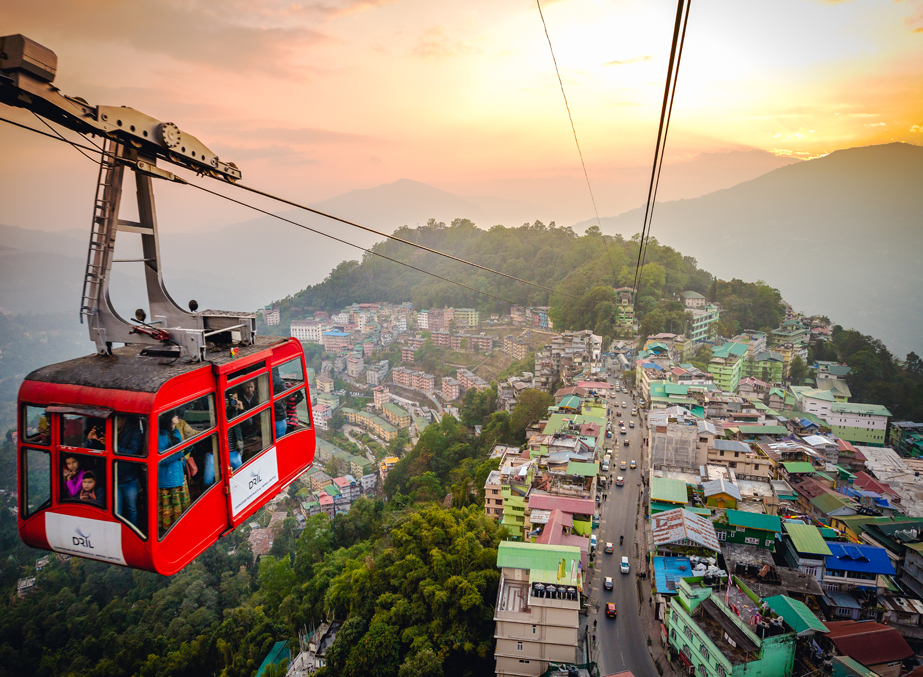 The word "Sikkim" originated from the combination of two Limbu words: "su," meaning "new," and "khyim," meaning "palace" or "house." The Bhutias and Tibetan names for Sikkim are Beyul Demazong (meaning "the hidden valley of rice") and Drenjong (which also means "valley of rice') respectively. The Lepcha call it "Nye-mae-el," meaning "paradise."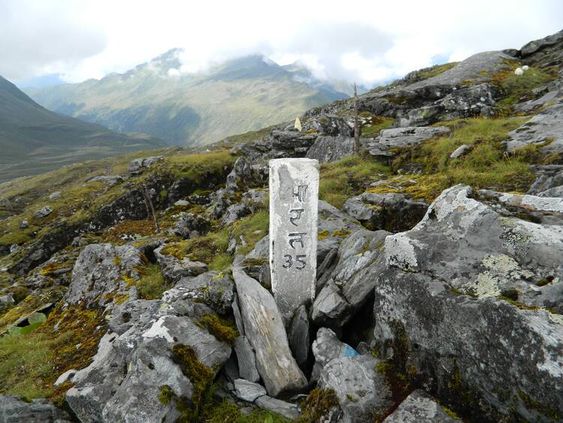 35% of the land is covered by a UNESCO World Heritage Site, Khangchendzonga National Park. It is home to Kangchenjunga, India's highest peak and the third highest on Earth. 
There are three main ethnic groups of people in Sikkim: the Lepcha, Bhutia, and Nepali. These numerous cultures have given rise to a distinctive Sikkimese culture that embraces all lifestyles and traditions while maintaining its own identity.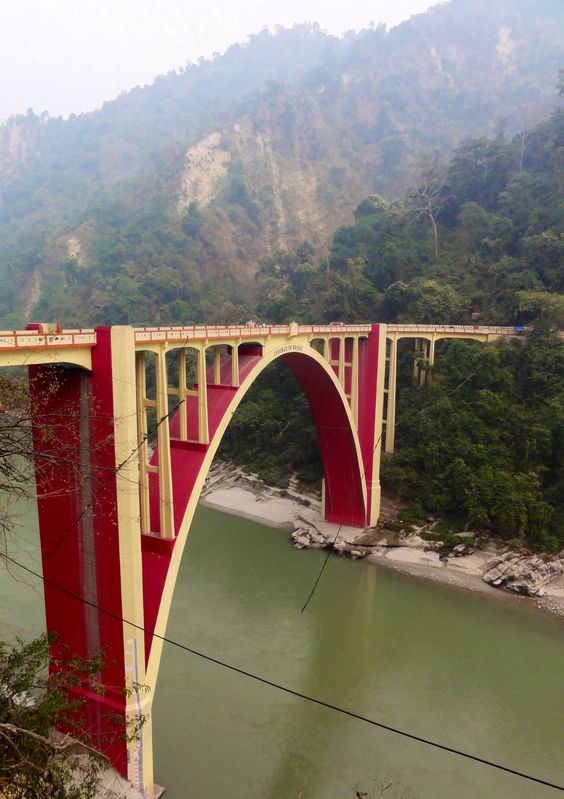 Tibetan Architecture Influencing Sikkim Architecture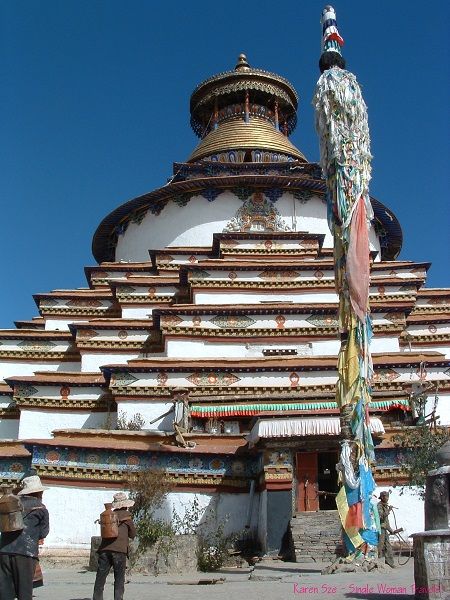 Tibetan architecture is a confluence of Indian and Chinese architecture, along with several unique features adapting to the cold, arid, and high altitude of the Tibetan plateau. The buildings are made from locally available materials and often embellished with symbols of Tibetan Buddhism. Buddhist prayer flags are common on the rooftops of houses. 
Temples and stupas are two main categories of religious structures in Sikkim. Temples (gompas) are for worship and ceremonies, while stupas (chortens) are symbols and reliquaries. The gompas are built in several styles that generally reflect the local traditions of architecture. The design of chortens varies, from round walls in Kham to squarish in Ladakh.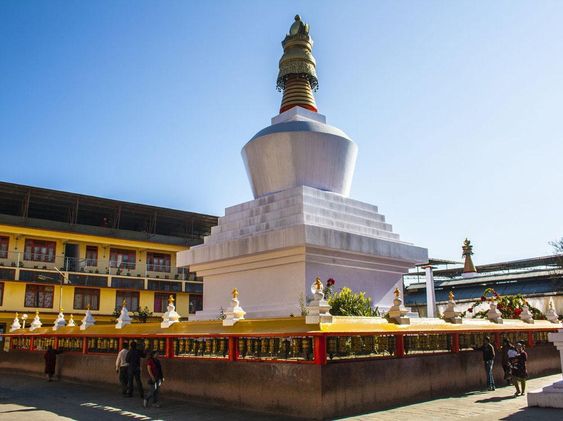 Tibetan structures are typically built from natural materials like stone, wood, and clay. The majority of the buildings are located on an elevated terrain with south-facing sides. Flat roofs are popular in the western and central parts of the country, where rainfall is low. The eastern plateau with heavy rainfall has sloping roofs with shingles, slates, or ceramic tiles.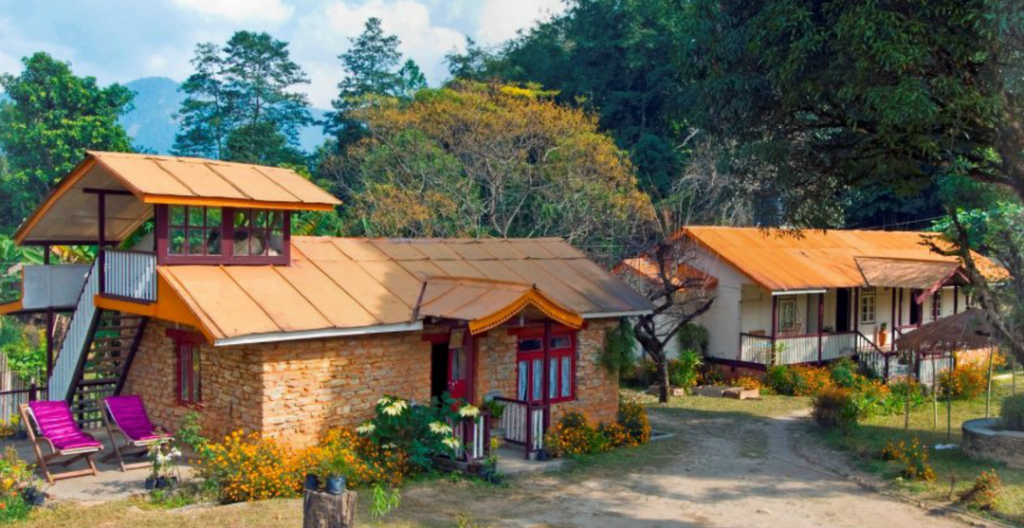 Private homes are generally three stories high, while houses in herding areas are only one story high. The building walls are made of rammed earth or stone and are almost a meter thick at the base. 
The walls of temples and manor homes slope inward for an illusion of greater height. Because of the heavy walls, windows are made small, as large windows might make the structure unstable. Today, glass panels are used in windows, in contrast to the earlier paper-covered wooden latticework.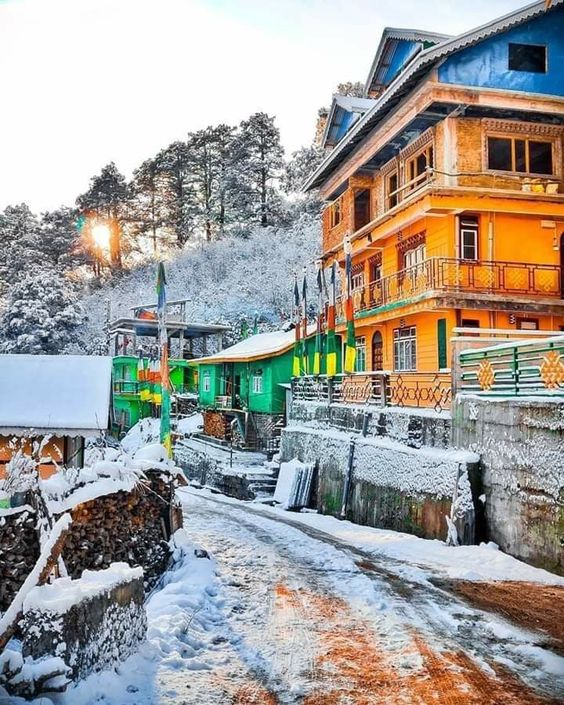 8 Elements of Sikkim Architecture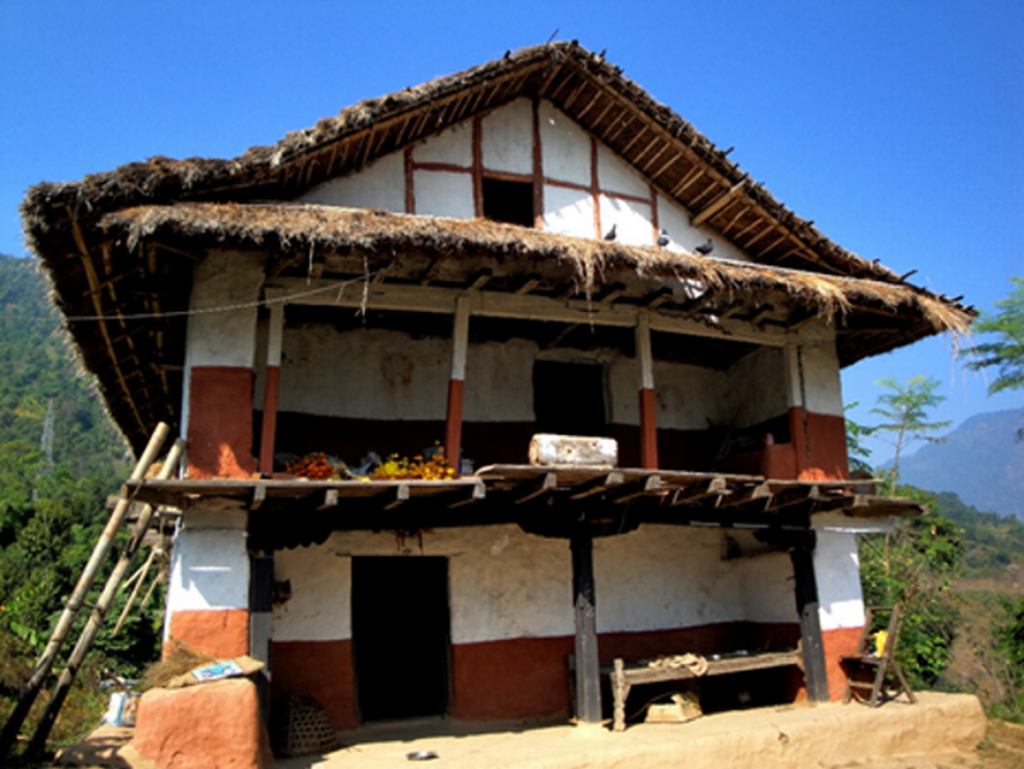 The major elements of Sikkim architecture are as follows –
Design – The organic design appears to grow out of the serene landscape.
Material – Organic and natural materials are used.
Symmetry – Plan and facade design are symmetrical.
Building Form – Trapezoidal building form with a heavier base and a lighter top. monks
Wall – Wattle, and Daub style of wall.
Roof – A roof is a combination of a flat roof with a parapet and sloping roofs.
Fenestrations – Smaller windows with glass panels are generally present. Doors, windows, and parapets are detailed and articulated.
Carvings – The timber frames have intricately carved detailing.
Mystery of Monasteries in Sikkim!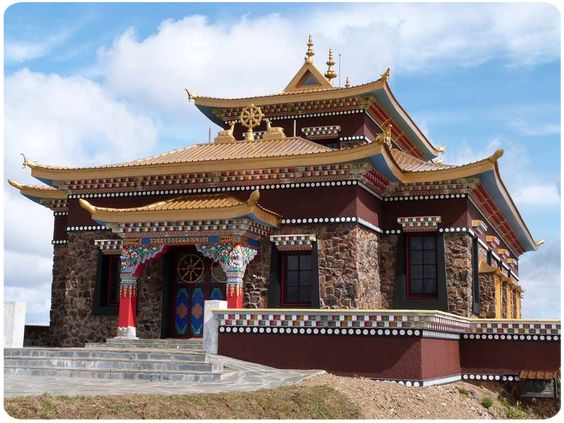 A monastery is a sacred place for monks and nuns that serves as both their home and workplace. And Sikkim is among the famous places for monasteries.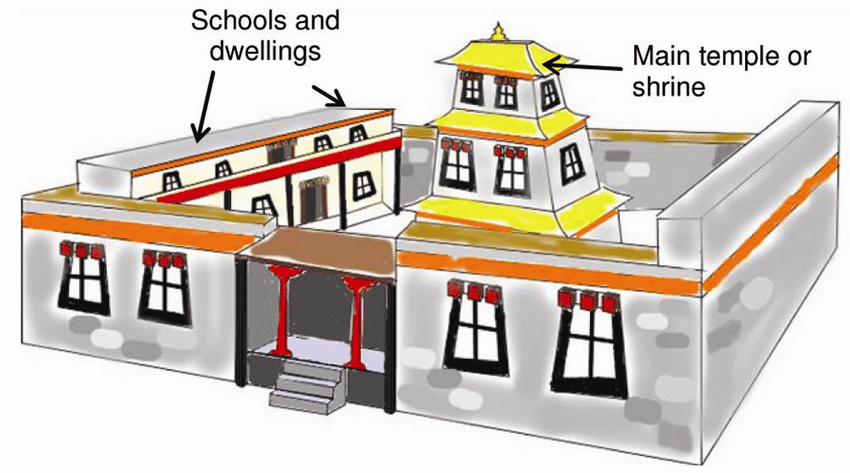 Awe-inspiring architecture, intricate interiors, cheerful chants, and the serene silence of these monasteries make them special. The following are some of the most beautiful monasteries in Sikkim!
Rumtek Monastery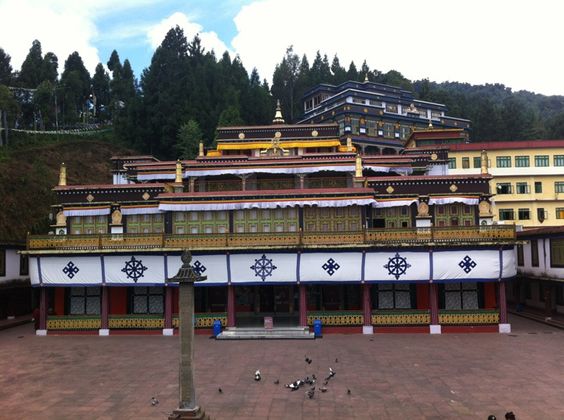 The Rumtek monastery is one of the largest and most important monasteries in India. It was built in 1960 as a seat for the Karma Kagyu lineage. This monastery depicts Tibetan culture in a delegated way. 
This monastery has been an active religious center for Buddhists since the 12th Karmapa left Tibet and came to Rumtek. It is also called the "Dharmachakra Center." This location captivates visitors with its lush green and serene surroundings.
Lachung Monastery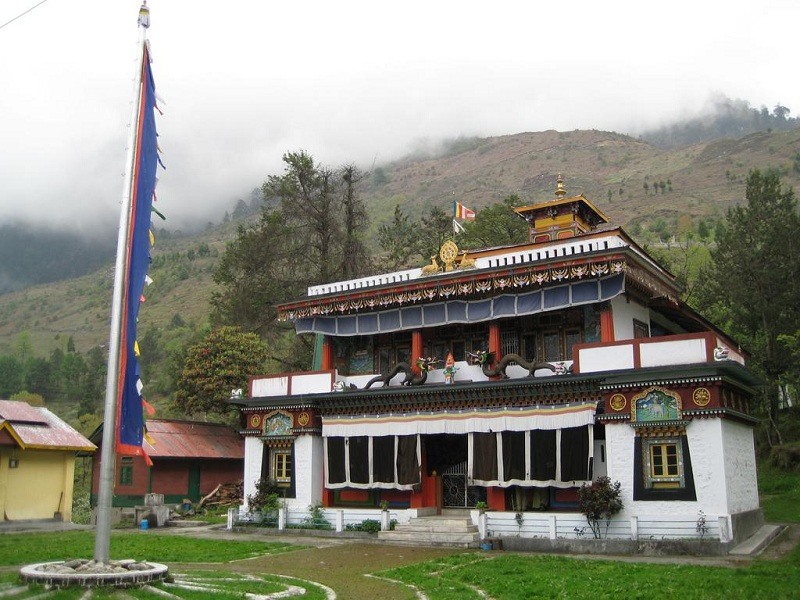 Built in 1880, the Lachung monastery is located in the Indo-Tibetan border village of Lachung. This monastery is at an elevation of 3000 m. Amidst the snow-capped mountains, it is situated at the convergence of two tributaries of the Teesta River, i.e., Lachen and Lachung. 
The silent surroundings and the Buddhist prayers make the place even more serene. The Tibetan architecture and colorful flags create a picturesque view of the monastery. Every year, the monastery hosts a performance of their popular mask traditional dance.
Ralang Monastery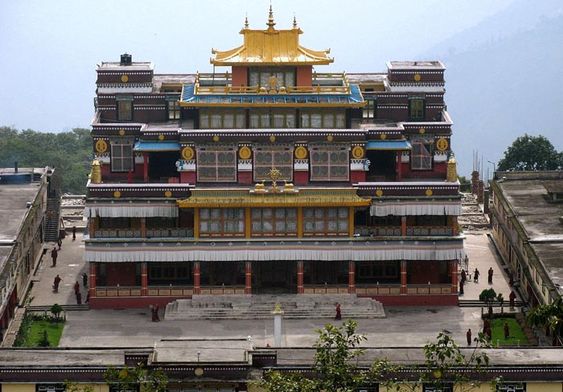 The Ralang monastery is one of the largest monasteries in Sikkim. It has intricate detailing of Tibetan architecture. With its stunning and colorful exterior, this monastery combines the essence of the traditional values of Buddhism and Tibetan traditions. 
With the backdrop of mountains, this colorful architecture is a must-visit. It has Tibetan flags, thangkas, and an intricate collection of paintings. Pang Lhabsol is an annual festival held here where Buddhist monks perform the Kagyed dance.
Permayangtse Monastery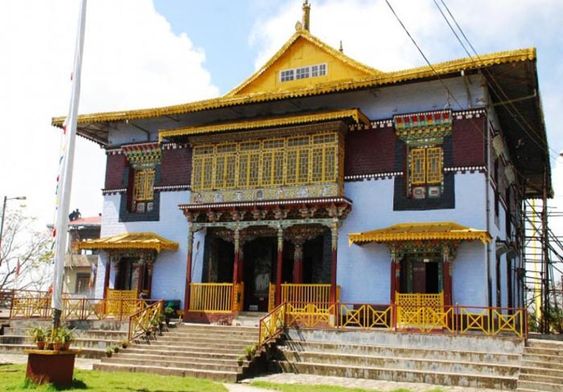 Located at a height of 2085 m, Permayangtse monastery is an important religious center for Buddhists. Highlighted in white and gold, this Tibetan architecture is around 300 years old. 
Ancient manuscripts are inscribed on the pillars, and the whole interior is a piece of woodwork art, making it a tranquil and delightful experience. Moreover, there are Buddhist flags and plants all over the arena.
The monastery offers a panoramic view of the entire valley, with a peak of snow-capped Mt Kanchenjunga in the distance, while also celebrating Buddhism and breathing in the hushed nuances of Tibetan prayers.
Dubdi Monastery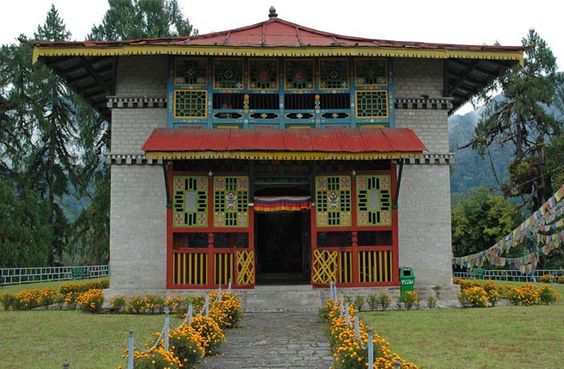 The Dundi monastery is among the oldest in Sikkim, built-in 1701 A.D. Located at an elevation of 6900 m, this monastery is famous for its statues of three lamas. This monastery belongs to the Nyingma Sect of Tibetan Buddhism. 
It is close to nature and influences Tibetan architecture. The woodwork, with its intricate Tibetan scripts, colorful designs, and stone-carved statues, adds beauty to the structure.
Phodang Monastery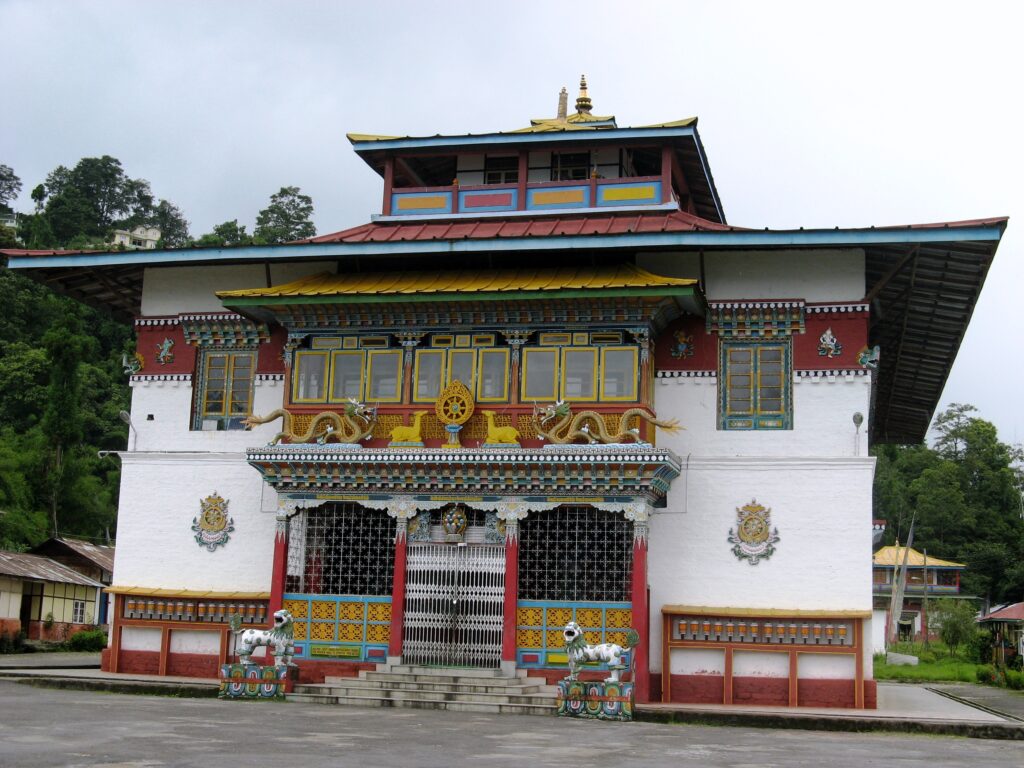 The Phodang monastery was built in the 1960s under the 9th Karmapa of the Karma Kagyu lineage. So, if you are in Sikkim, you must visit this monastery. It has Tibetan culture with murals, artifacts, relics, and artistic designs. The colorful and intricate detailing, scripts from Buddhist beliefs, and wooden domes enhance the beauty of this monastery. 
Tashiding Monastery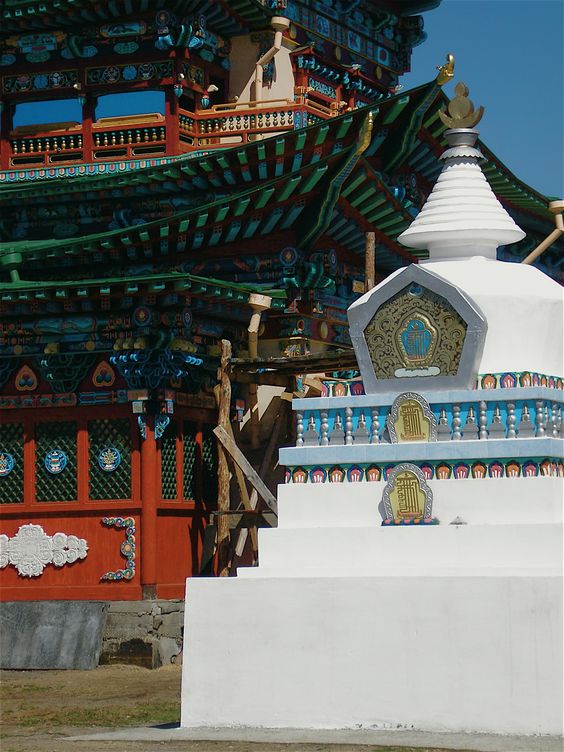 In 1616, the Tashiding monastery was built by Ngadak Sempa Chempo Phunsok Rigzing. This monastery is famous for its architecture and beauty. There are several Buddhist shrines on the top of the hill in its complex. One can feel the serenity of the place through the blissful vibrations of the continuous chants. 
Idyllic Gangtok of Sikkim!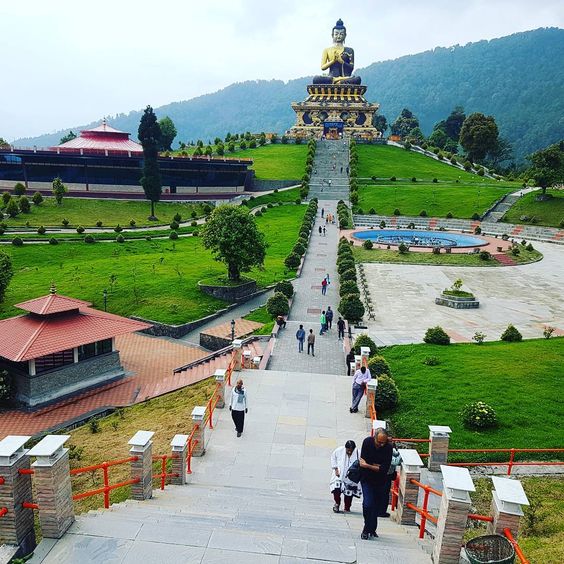 The Sikkim architecture is developed in response to its climate and functionality. Their roof type is generally sloping due to heavy rainfall. 
Locally available materials are used for construction purposes. Bamboo, cane leaves, cane, lime, and mud are typical materials, while bricks, rock slabs, concrete, and stone chips are also used these days.
The capital of Sikkim, Gangtok, is famous for the Buddhist lifestyle and architecture prevailing there. Gangtok is connected to religious, commercial, and cultural activities as well.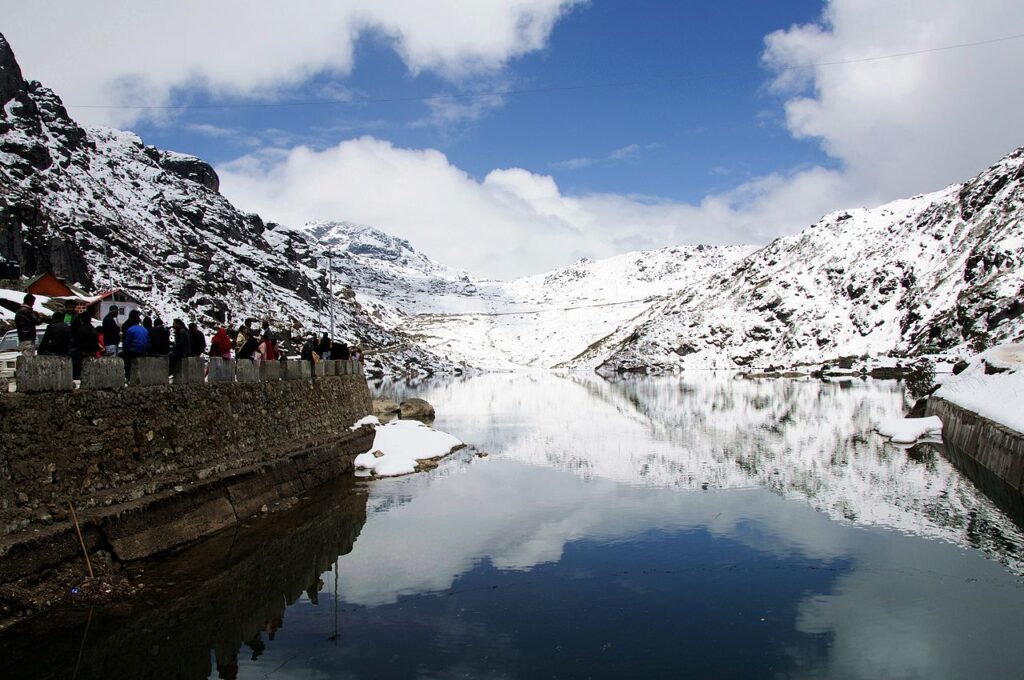 A mixture of modern and traditional cultures has flourished in the city. Rather than vernacular materials, concrete is used here.
The roads in Gangtok are pedestrian-friendly, with each road having a well-defined walkway. M.G. Marg has successfully developed as a major commercial street and a great public space.
20 Famous Places to Visit in Sikkim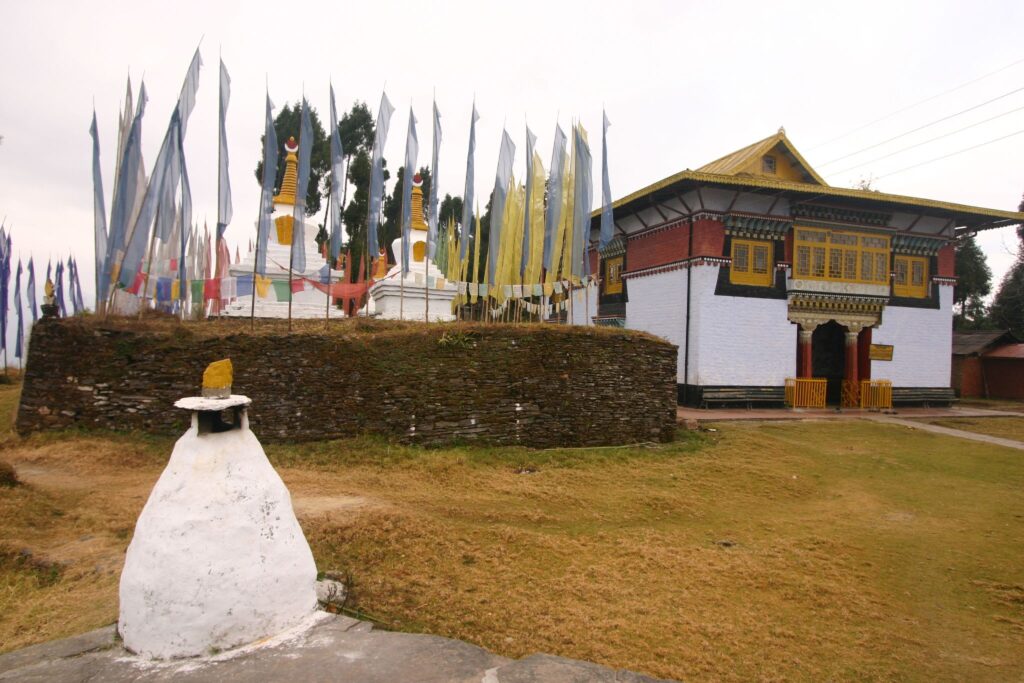 1. Sangacholing Monastery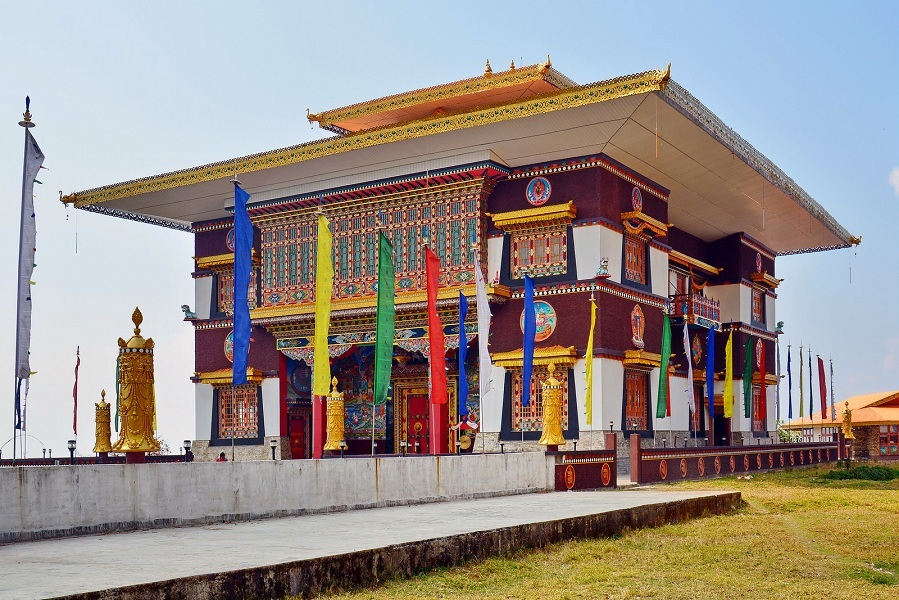 2. Ngadak Monastery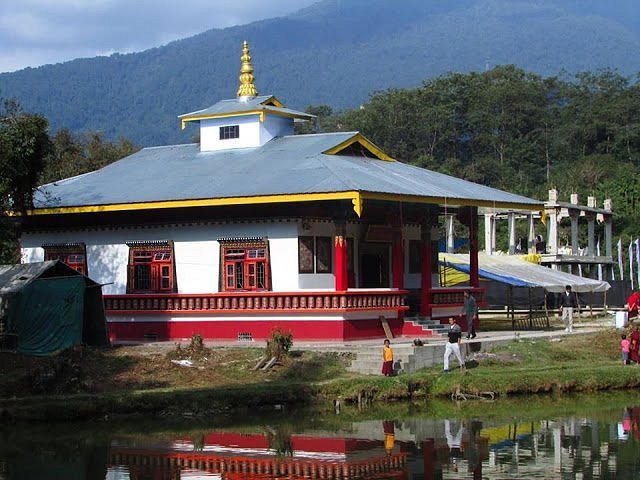 3. Doling Gompa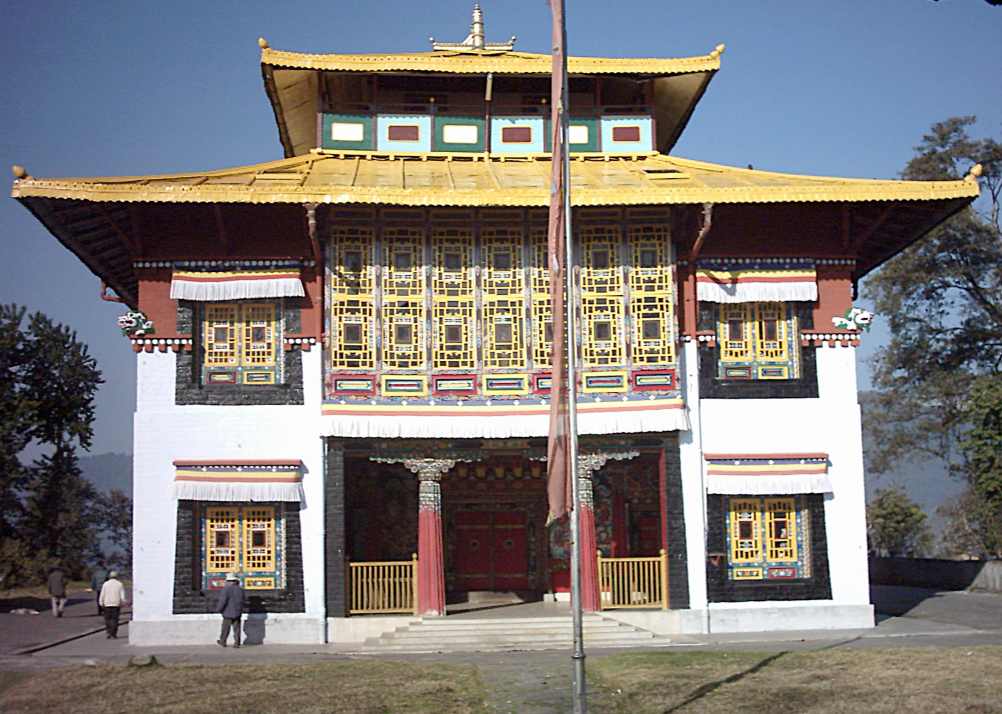 4. Tsuk La Khang Monastery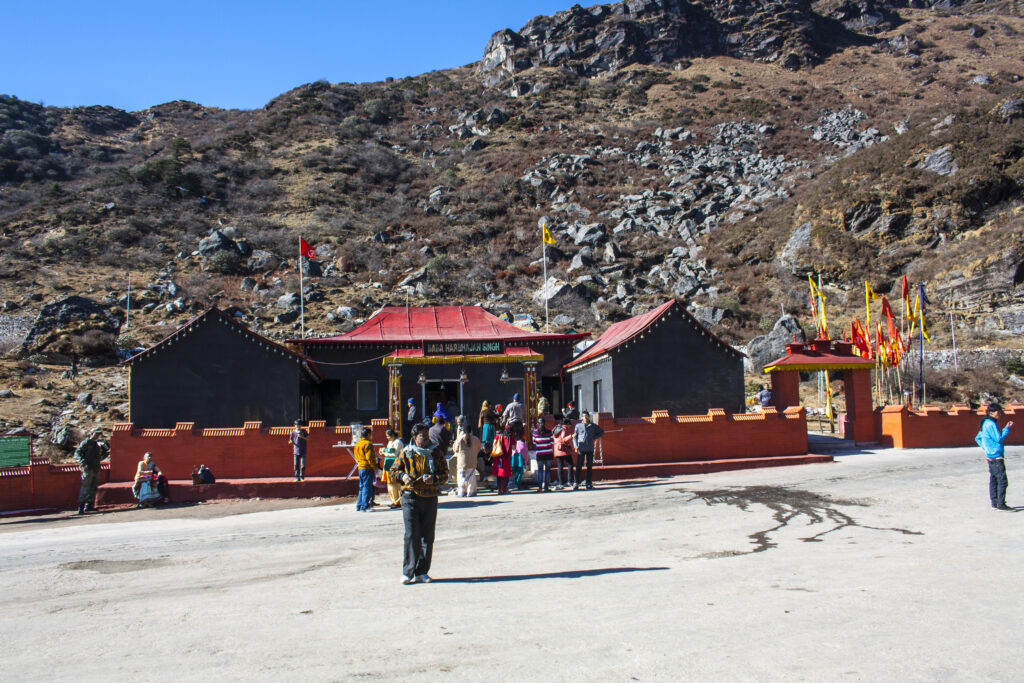 5. Baba Harbhajan Singh Memorial Temple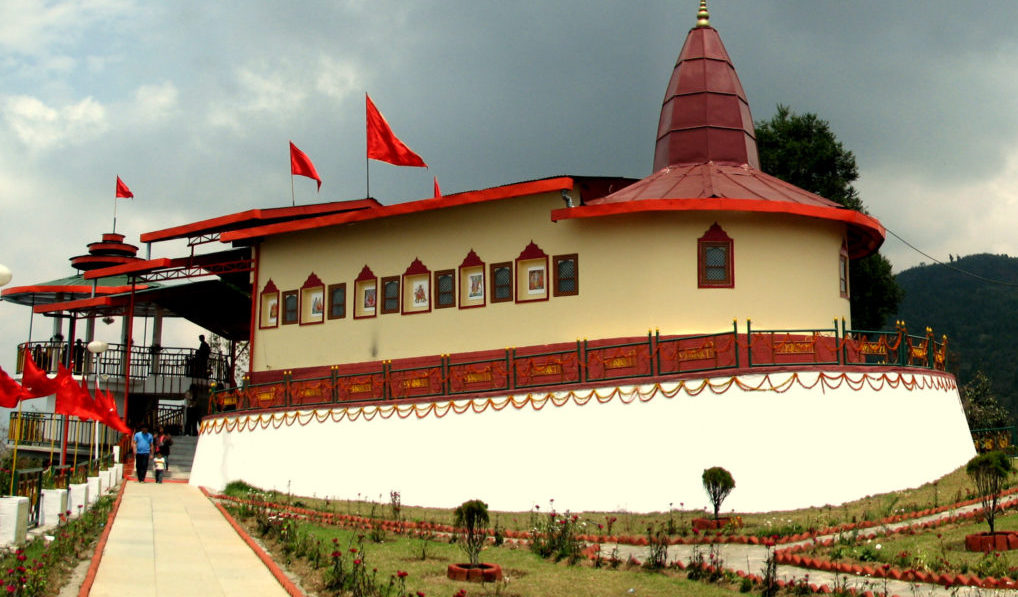 6. Hanuman Tok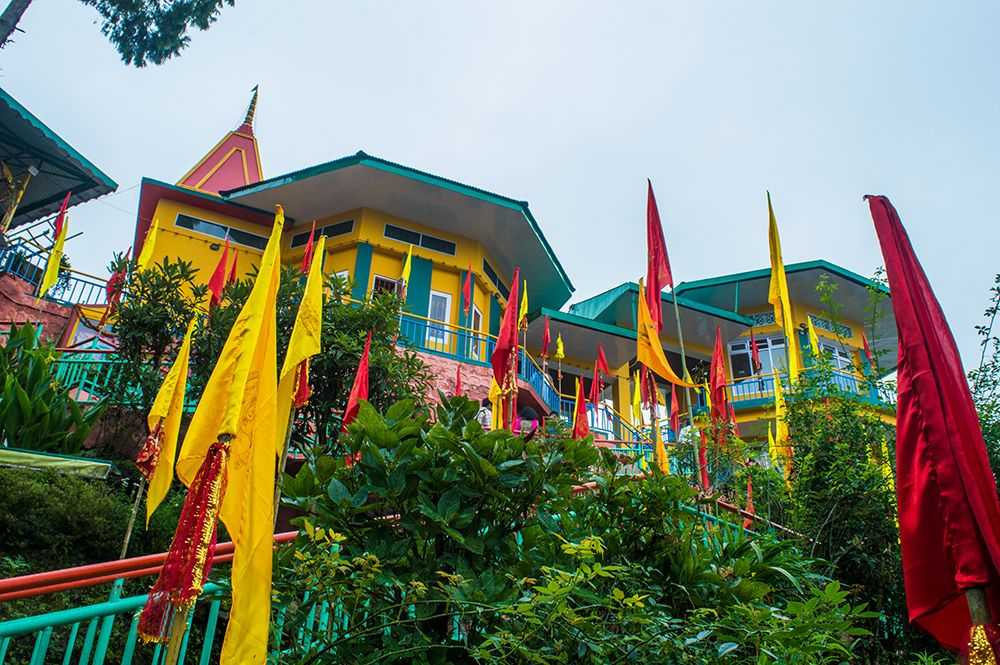 7. Ganesh Tok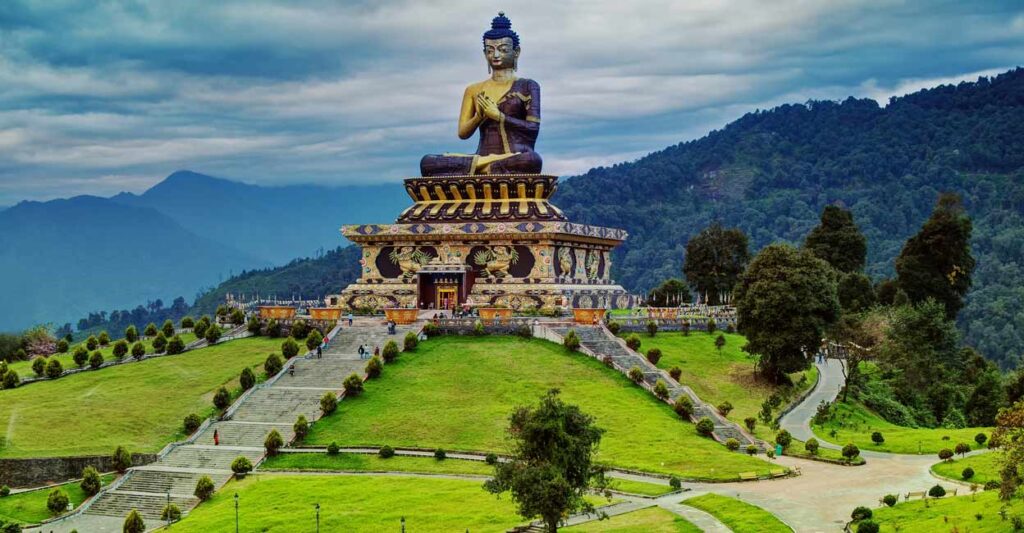 8. Buddha Park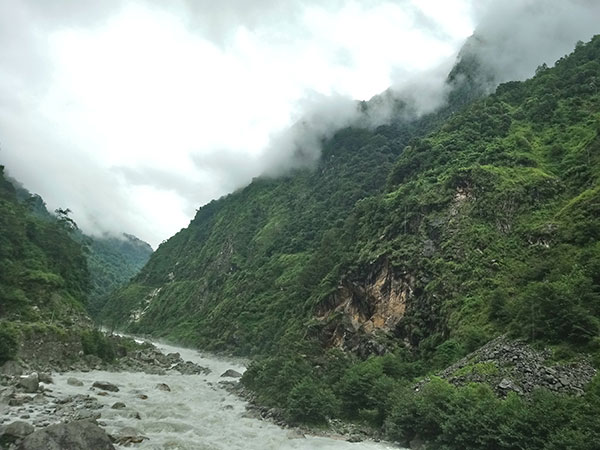 9. Magnan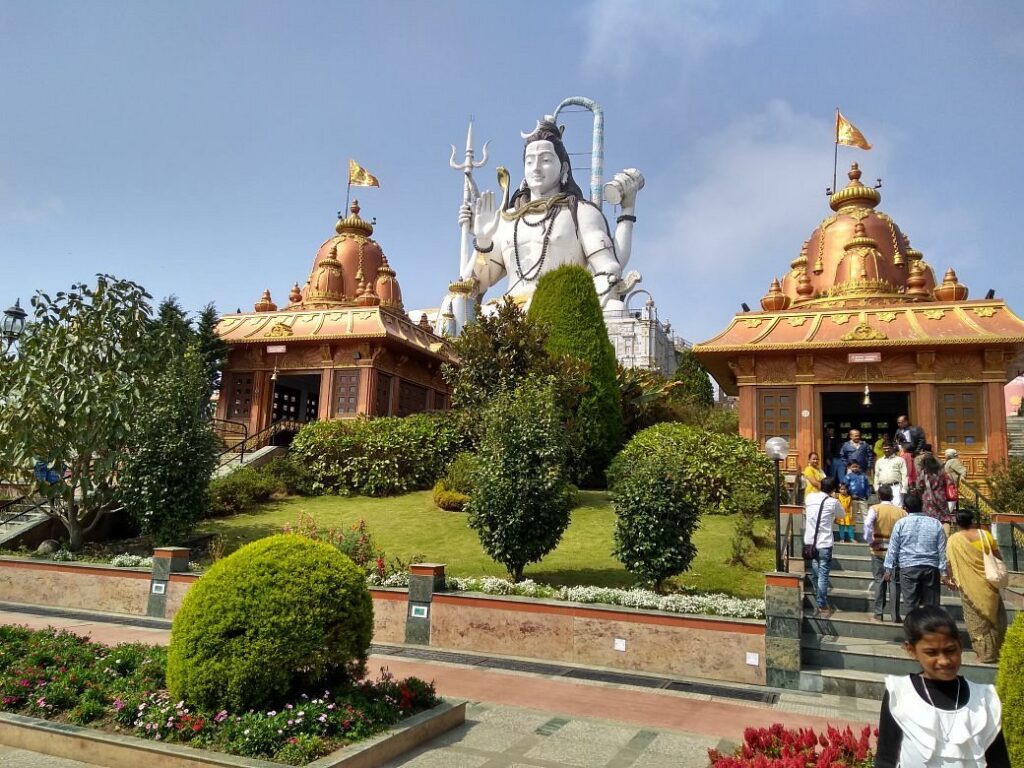 10. Char Dham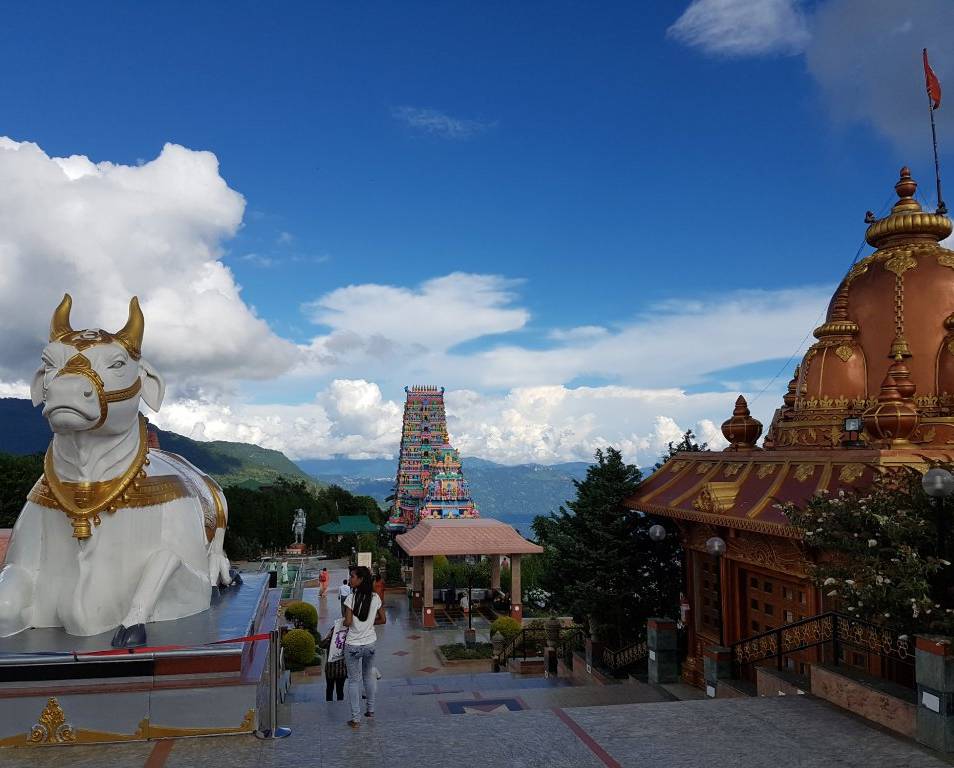 11. Siddheswar Dham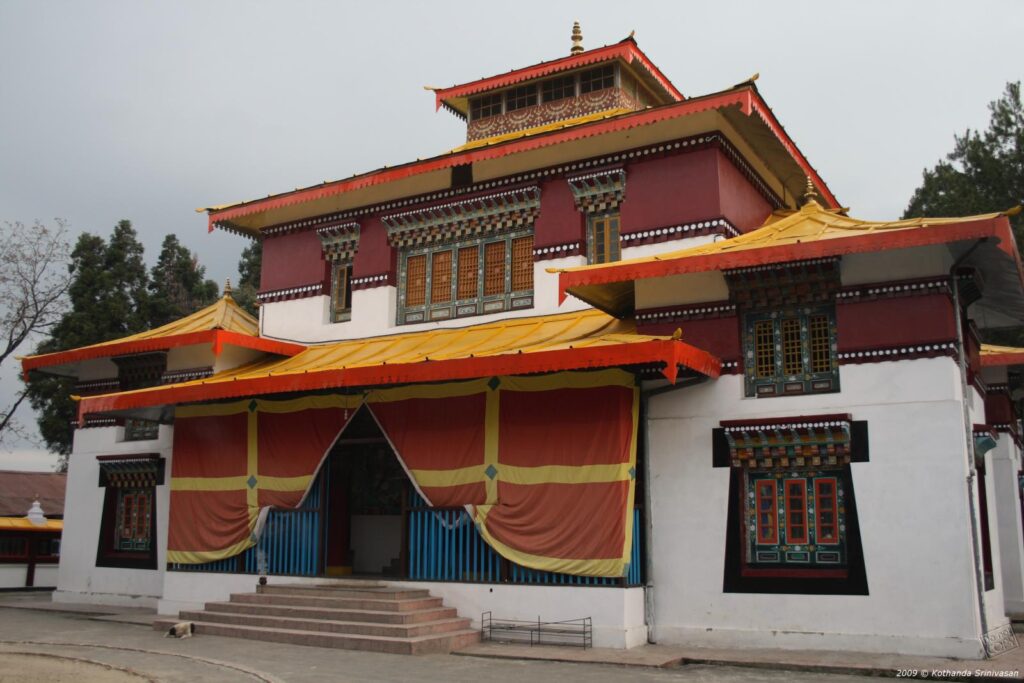 12. Enchey Monastery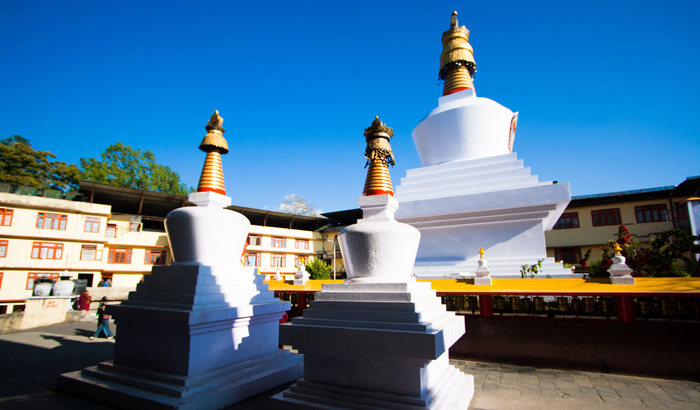 13. Do Drul Chorten Stupa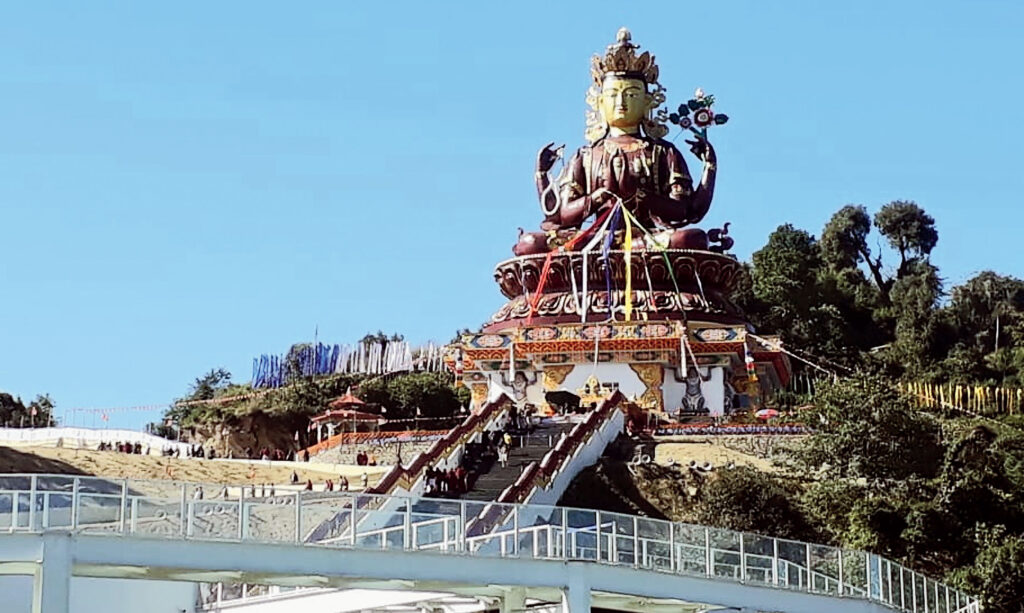 14. Chenrezig Statue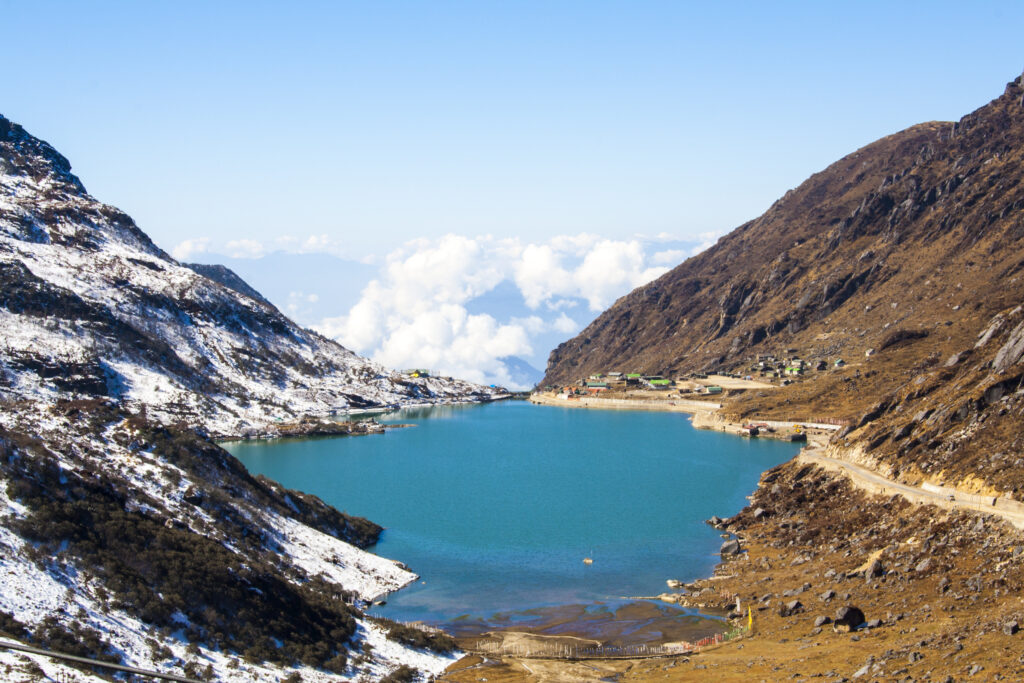 15. Tsomgo Lake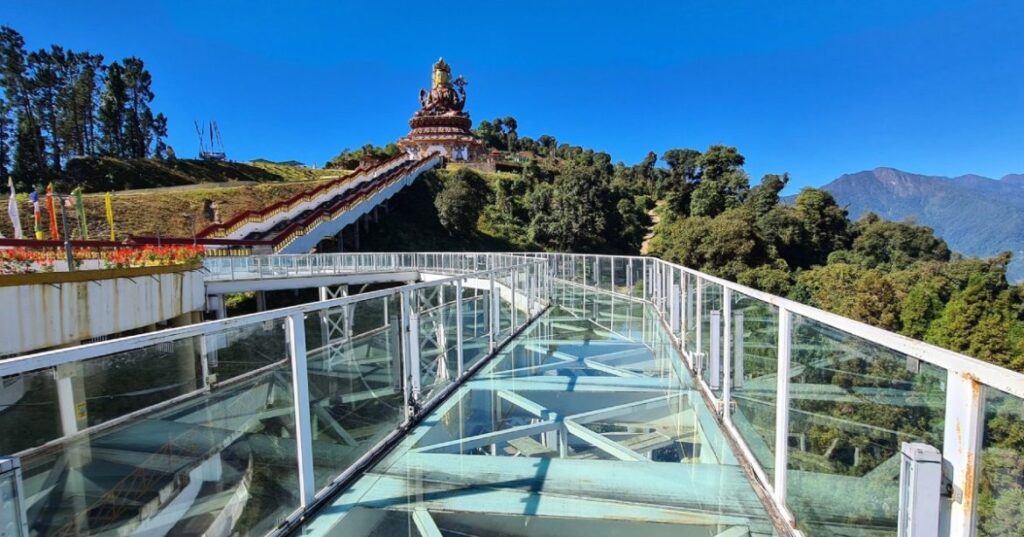 16. Sky Walk Pelling Sikkim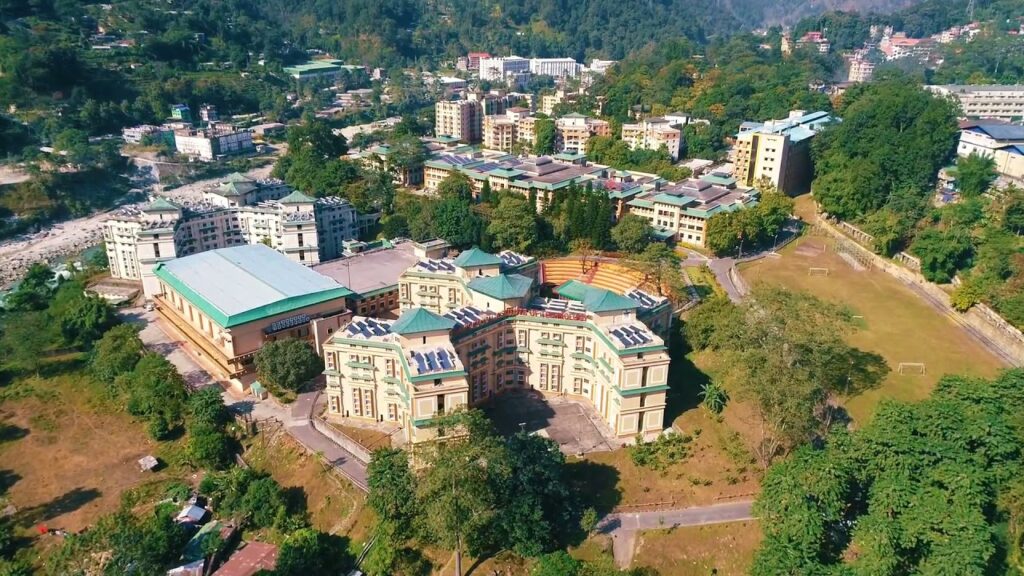 17. Sikkim Manipal University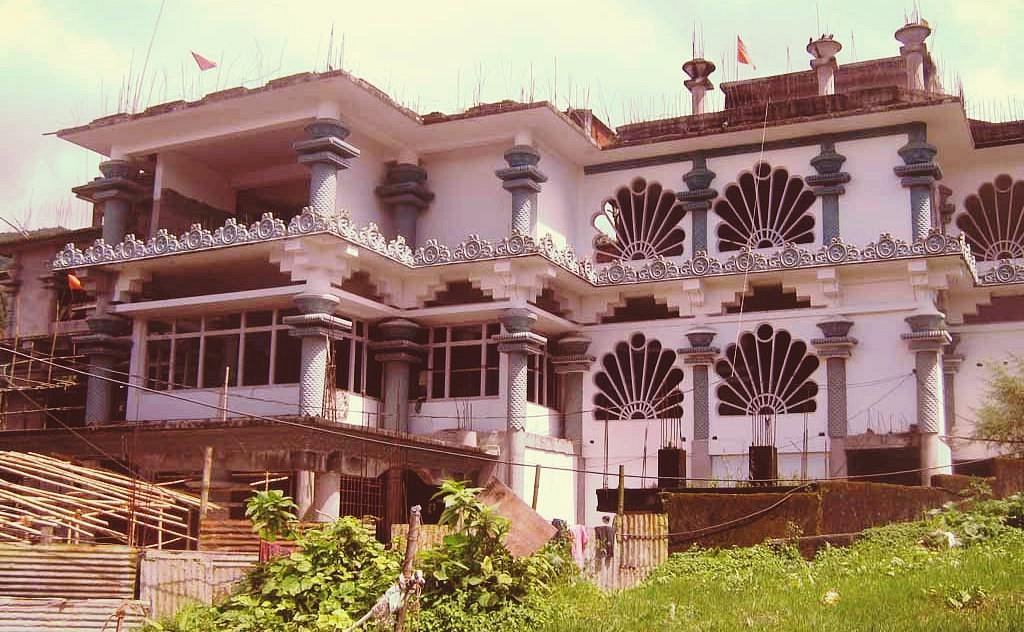 18. Thakurbari Temple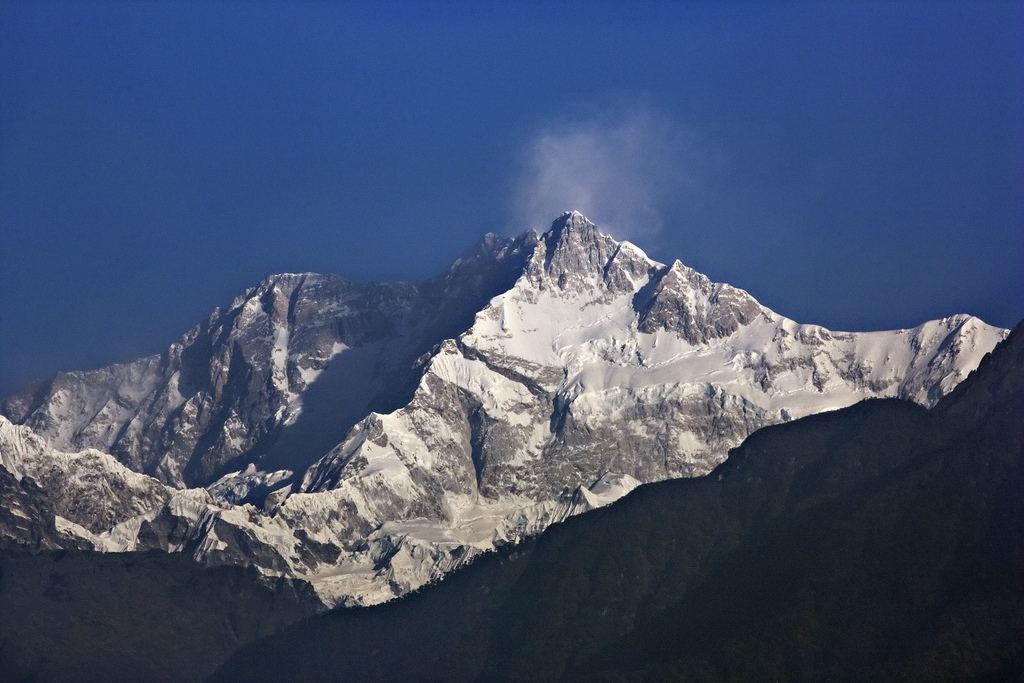 19. Kangchenjunga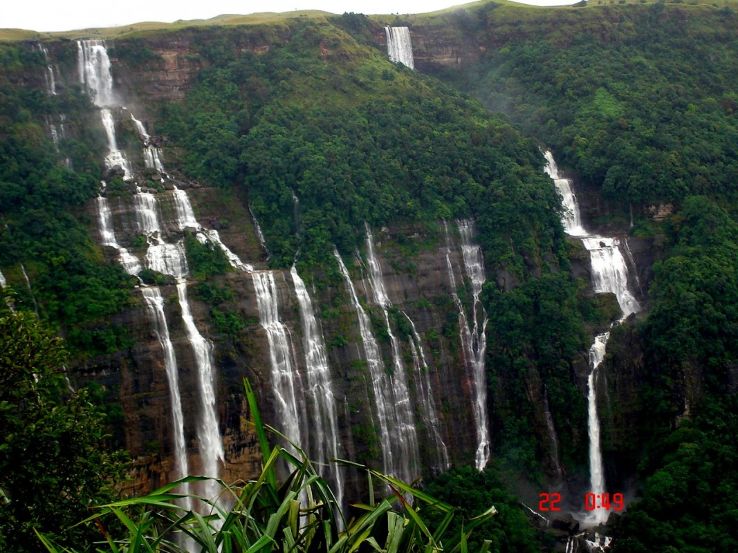 20. Seven Sisters Waterfalls
Summing Up Sikkim!
The serene state of Sikkim is known for its monasteries. Whether you want to refresh yourself or want to pray, this is the place for you. The vernacular buildings amidst the tranquil backdrop act as icing on the cake. So, if you are thinking of taking a vacation and learning about vernacular architecture, keep Sikkim on your top list this time!
---
Word Count: 1353
References: