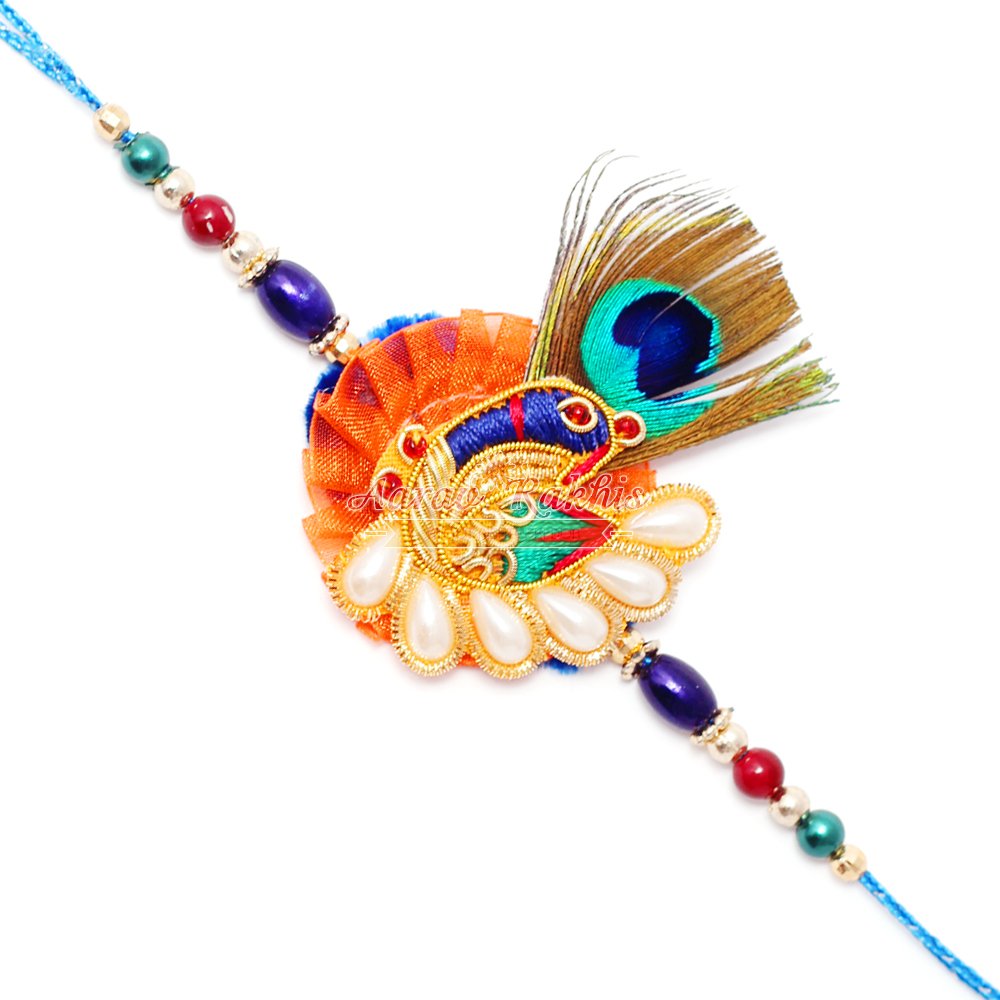 For a majority group of people, it is a festival of a Brother and a Sister only, where on tying the thread (rakhi) by sister, brother vows to protect her and keep her happy.
But if we dig deep into the meaning of the word RAKSHABANDHAN we would find that, RAKSHA means protection and BANDHAN means tie/knot/connection, i.e., a 'TIE OF PROTECTION'. So in the other way we can say that two people vows to help, support, care and protect each other. So this pure bond does not necessarily be of a brother and a sister only.
It can be of father and daughter, father and son, mother and son, mother and daughter, brother and brother, sister and sister, grandfather and grandchildren, grandmother and grandchildren, uncle and nephew, uncle and niece, husband and wife, teacher and student, two friends, etc etc. There is no limit to the relations. It can be between any two humans, and why only humans, it can be between a human and an animal, or an animal and an animal.
Why limit this pure bond only between a brother and a sister. This bond is limitless. So why confine it to only a single relationship, on a particular day, to a particular religion. It is a bond of humanity. It is a bond of brotherhood. It is a bond of love.
So, let's cherish this pure bond. Spread happiness and joy. Vow to your loved ones to keep them happy, support them, and protect them.
HAPPY RAKSHABANDHAN TO ALL!
KEEP READING, KEEP GROWING!